Varoom in dpi magazine
dpi magazine in Taiwan has featured Varoom in it's 188 issue, showing covers from issue one onwards as well as spreads from recent issues. dpi is one of the most widely read design magazines in the Greater China region.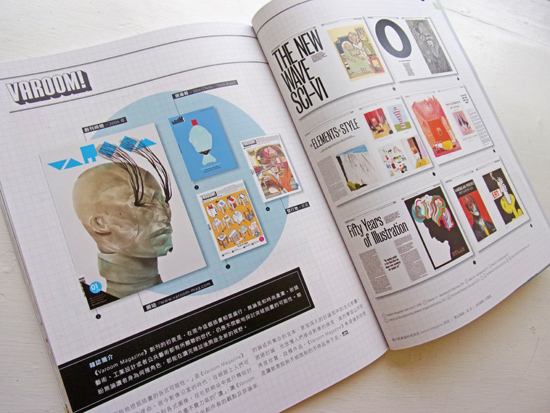 The new issue covers some intriguing artwork, including illustration created with embroidery (see the two spreads below).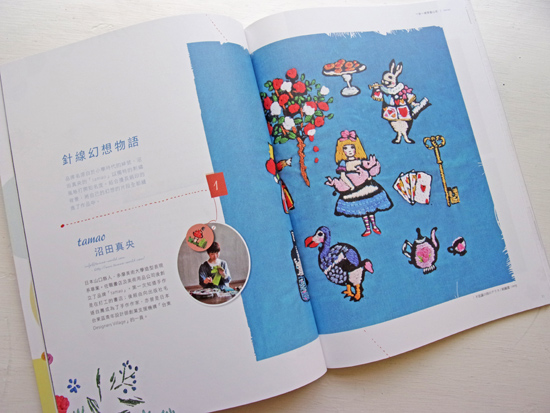 dpi is certainly worth taking a look at (note text is in Taiwanese). Copies are available from their online shop.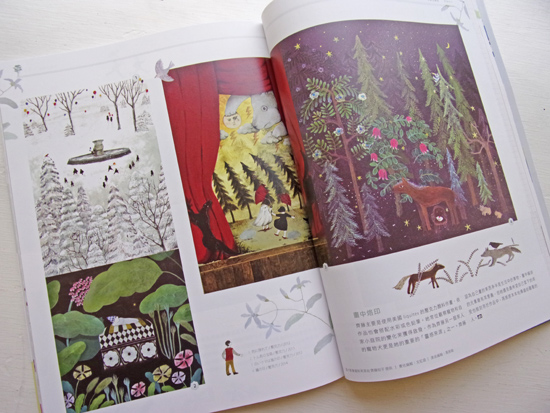 dpi magazine