6 Fashions in Children's Books
As part of Varoom's Fashion issue we look at changes in children's books. We all have deep attachments to the illustrated stories and characters of our childhood, but the fact is image-making fashions change. Bridget Strevens-Marzo's Varoom 28 article gives a window on the different fashions in the UK and France, and reflects on some timeless visual traits and some more recent and future fashions. Below is Point 4, extracted from the 6 Fashions in the article:
6 Fashions in Children's Books Point 4. EYES
I came across Marc Boutavant's Mouk in the early 2000s, in the inspiring, illustrator-studded French national children's book fair, the Salon du Livre de Jeunesse in Montreuil. Mouk Veli Vélo and Mouk s'ennuie un peu were two small beautifully produced and illustrated picture/ comic books with stories which contemporary kids could relate too – even now.
Even if you could see Mouk as a very distant French descendant of Richard Scarry's popular Golden Books of the 1950-60s there was nothing else around like him at that time.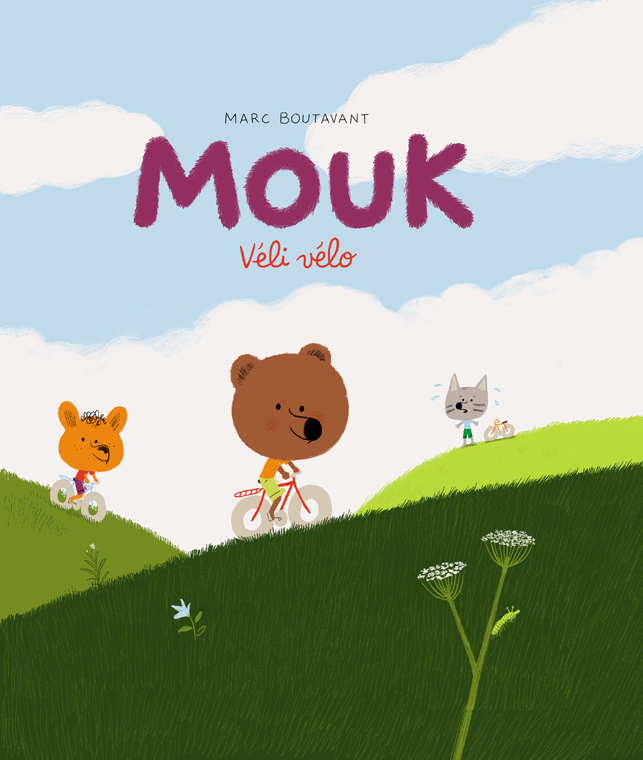 Marc Boutavant, Mouk Veli Vélo published by Mila Editions


Mouk and his friends interrelate like real kids, in an everyday world full of exquisitely described narrative detail. You are pulled in to living inside those pictures – opening the fridge door in one picture to examine all the food inside or joining Mouk under the newly lit streetlamps along a country road at sunset.
Years later, Boutavant's much bigger book Around the World with Mouk travelled the world with plenty of co-editions. So that when German publisher Reprodukt reprinted the earlier Véli Vélo, Marc Boutavant updated the features of his characters to match his more recent internationally published book. Mouk and his friends now have the bigger eyes of that more recent co-edition success. It's just one interesting example of digital updating – of how an artist might follow his own trend. Marc Boutavant now also has his imitators – the best form of flattery, they say.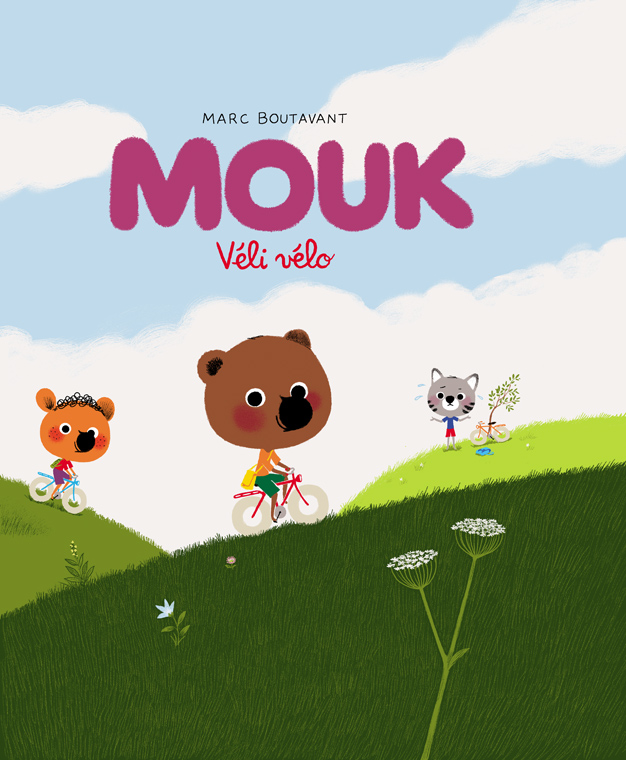 Marc Boutavant, Mouk Veli Vélo published by Reprodukt (updated version)
The whole 6 Fashions in Children's Books article can be read in Varoom 28, available here