Stack Magazines Awards
On 29 November, the Stack Awards 2016 results were announced to a room full of magazine makers at our awards ceremony in London. Varoom's Derek Brazell was co-judge with Cath Caldwell from Central St Martins for the Best Use of Illustration in an independent magazine, and they presented the award to their choice, Ladybeard, at the event.
Commended: Amuseum, The Ride Journal
Winner: Ladybeard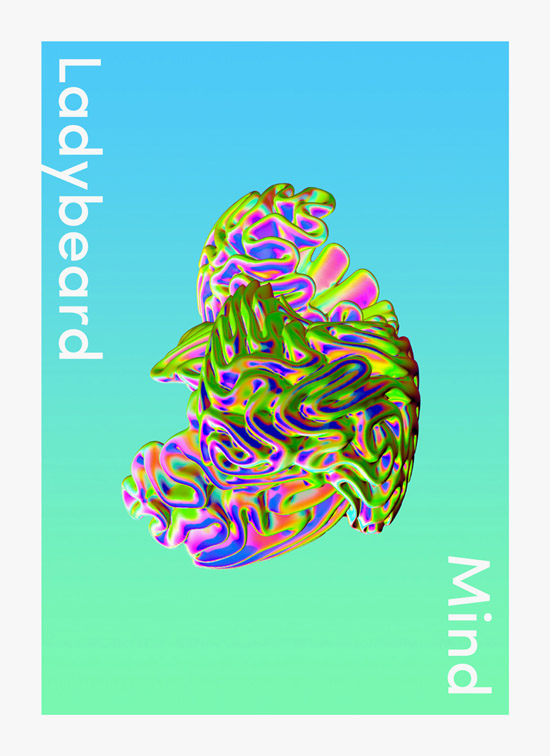 Ladybeard is a feminist title known for its surprising perspectives and honest narratives. One to watch for the year, they were commended for four categories including Magazine of the Year and Launch of the year. The whole seven-strong team came onto the stage to give their thanks and receive the award.
See Derek and Cath's thoughts on the winner and commended titles here:
Stack Awards 2016: Best Use of Illustration from Steven Watson on Vimeo.
Stack selects the best independent magazines and delivers them direct to your door